The Game
Foodeeze was created by a primary school teacher and a group of NHS specialists. Foodeeze is dyslexia-friendly and has been validated by a qualified medical dietitian and a specialist Speech & Language Therapist.
The version of the game that is currently available is suitable for children at Key Stage 1 (ages 5-7 years). A version of the game for children at Key Stage 2 (ages 7-11 years) will be released very soon.
We have also developed a selection of lesson plans for Literacy, Numeracy, Geography, Science and PSHEe.
Cross-curricular card game for KS1:
Helps children to make healthy food choices.:
Foodeeze is an educational card game delivering the knowledge children need to make healthier decisions about the food they eat. The game reinforces learning making behavioural changes more likely.
Foodeeze is a new and innovative game for KS1 (ages 5-7 years)
Learn about food and nutrition in engaging and socially interactive ways
Improves food vocabulary and creates interest in different foods
Developed with dietitians and dyslexia-friendly
Challenges children's problem-solving abilities
Free lesson plans cover Literacy, Numeracy, Geography, Science and PSHEe 
Foodeeze eatwell plate: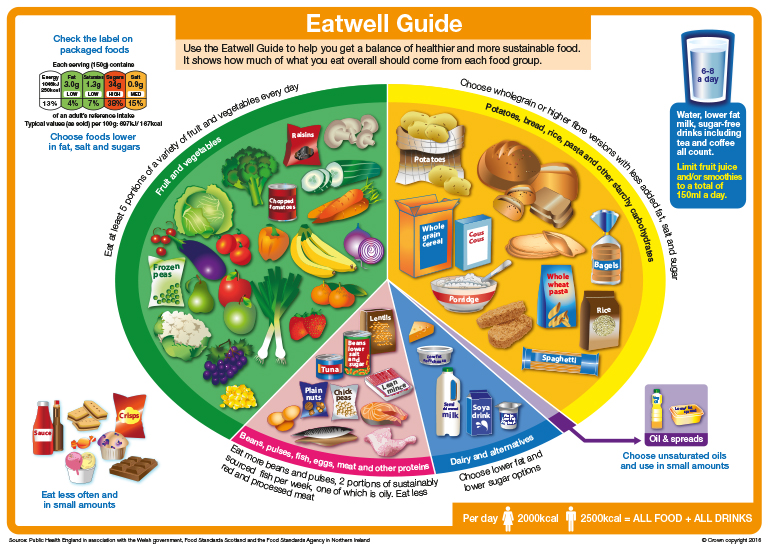 Buy Now
Foodeeze is available to buy right now. Packs can be bought individually or as Classroom Packs that contain several packs of Foodeeze cards at a discounted price.
Lesson Plans

Tweets by @FoodeezeGame